An ISO 9001 Certified Company with 18 years of experience
Established in 2005, AXIOM CONTROLS PVT. LTD. engaged in designing, engineering, manufacturing of a wide range of electrical products and services offerings to meet the ever-growing needs of various industries. Late Sh. Pardeep Kumar Gupta founded the company with the motive to enhance efficiency, reliability, and safe conduction of electricity. "Abhinav Gupta" is an Axiom's director who sets the standard and direction for the company and is responsible for managing its day-to-day operations and carrying out its strategic, governance, supervision, and decision-making responsibilities.
We are a prominent electrical products manufacturer that performs every step of the process in-house. AXIOM manufactures its products to international standards and, therefore, can fully meet the needs of its customers nationally and internationally. We maintain constant growth year after year in electrical products manufacturing. We have not only been a pioneering company from its inception, but we have also set benchmarks along the way.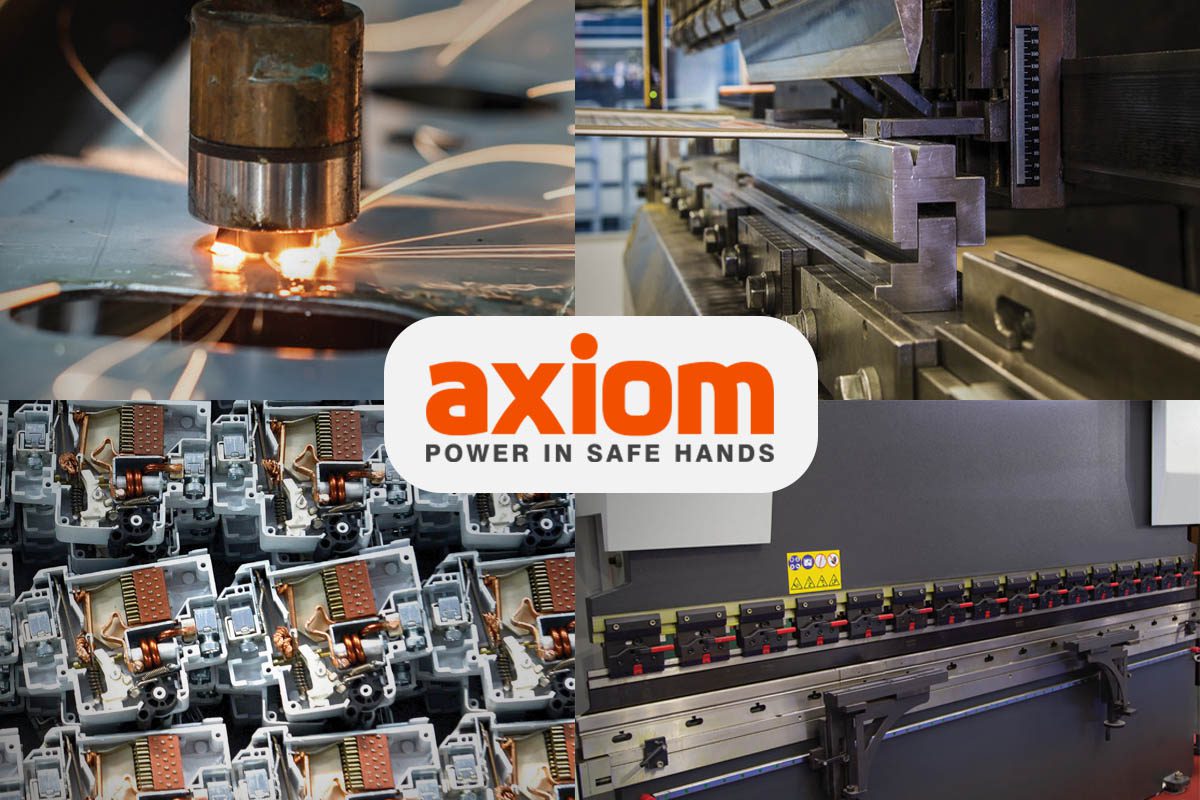 AXIOM has been the preferred choice for our corporate customers in India and overseas. The essence of its success lies in the skilled team of experts, a solid working connection with colleagues, the ability to adjust fast and effectively, and the foresight to plan.
We have always endeavored to deliver higher-quality products on time. We've built up multiple advanced, cutting-edge plants to accomplish this. Our production factory is in Jharmajri Baddi, Himachal Pradesh, and is fully equipped with the most up-to-date state-of-the-art modern machinery for producing a high-quality product. The company is constantly upgrading to the most up-to-date and cutting-edge technology to ensure the highest quality products at the most competitive prices.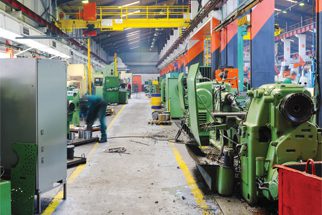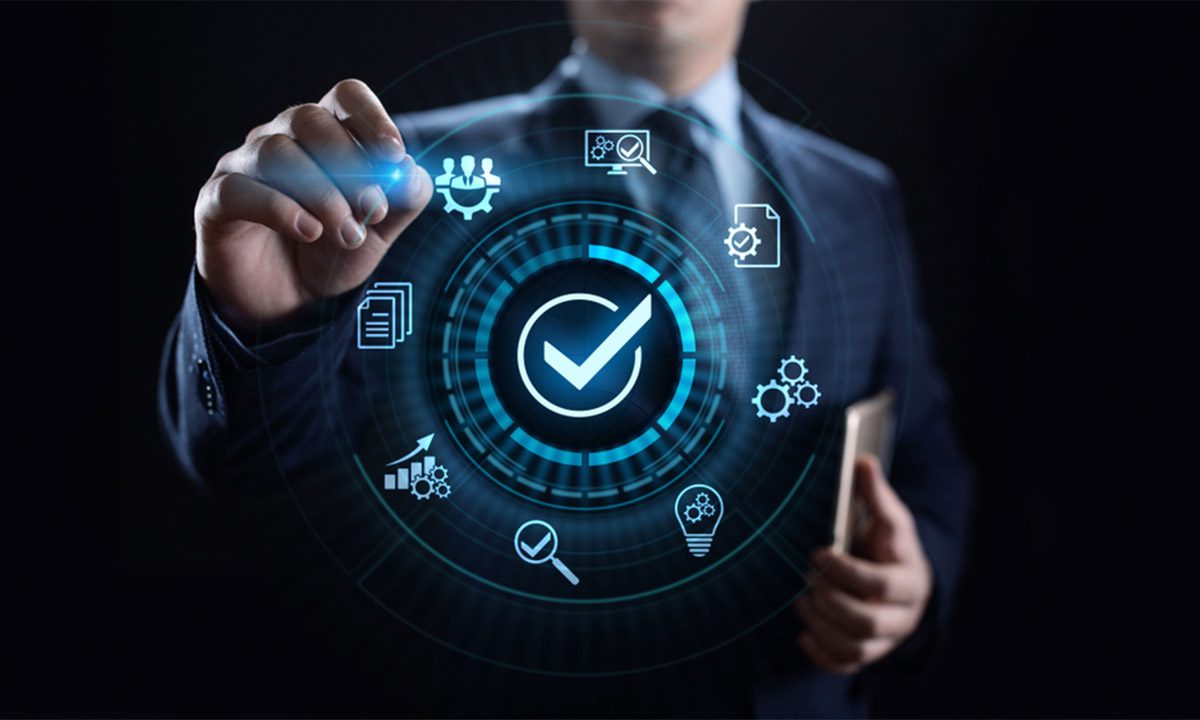 In 2005, Axiom received ISO 9001 Quality Management Certification and a CE certificate. Our entire manufacturing process adheres to BIS guidelines.
We maintain a high standard of quality and delivery by putting our products through inspection before delivering them to the customer.  We have several assessment rounds to check things thoroughly to prevent mishaps and maintain quality. During product actualization, important operational variables such as dust, heat, or high humidity will all be considered.
ONE-STOP BRAND FOR ELECTRICAL SOLUTIONS
For over 18 years, AXIOM is a market leader in electrical solutions, such as MCB and RCCB Modular Switches, Switchgear etc. AXIOM is proud of its R&D capabilities and the spirit that drives constant innovation. It also believes in creating safer and more efficient electrical products, while adding convenience to your life. We have created market niches through our exceptional customer experiences. As a leading supplier and manufacturer of electric switchgear we have a presence in Nepal, Dubai, and Nigeria.
Our mission is to make customers happy through innovation, world-class production practices, a professional and customer-oriented distribution network, highly responsive after-sales support, and a dedicated workforce.
Our vision is to be the top leading Company in electric manufacturing through Total Quality, Latest Technology, and the Best Customer Service.